Dear Stitching Friends,
Happy Friday! It's been a busy week and the Flash Crew is running late so just the new stuff today. Dimensions, Disney, Jardin Prive, Madame Chantilly, Nora Corbett, Thistles, Tuva Publishing, Vickery Collection and X's & Oh's is the stitching to check out at
http://www.stoneycreek.com
.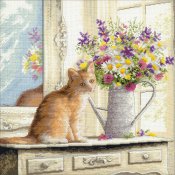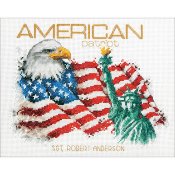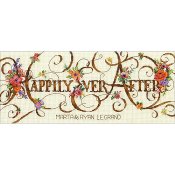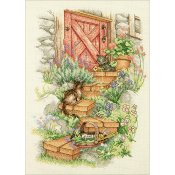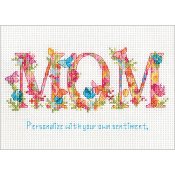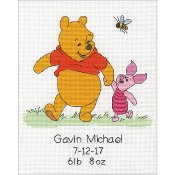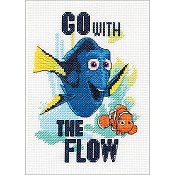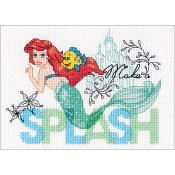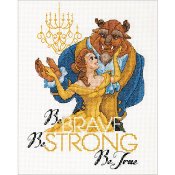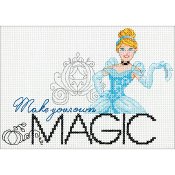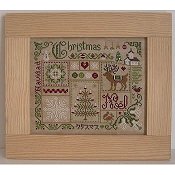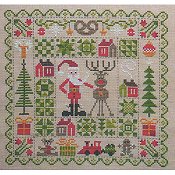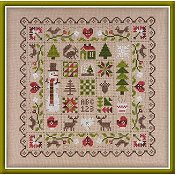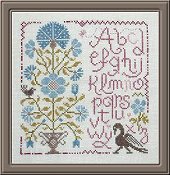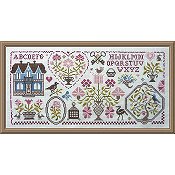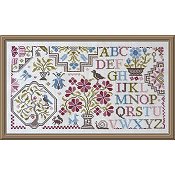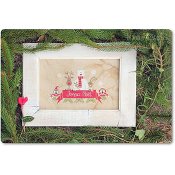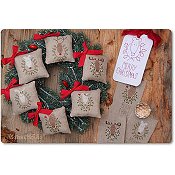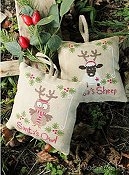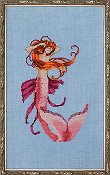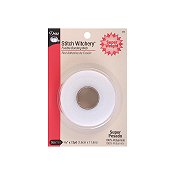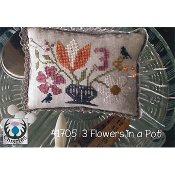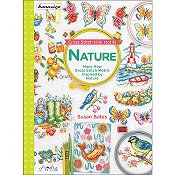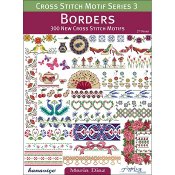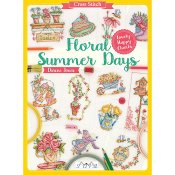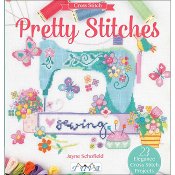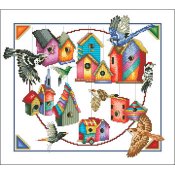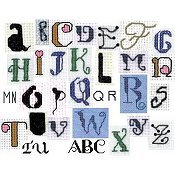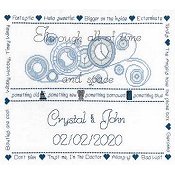 We'll be back with a full edition next week.
As always, Thank You for being the reason Stoney Creek is in business and for keeping your enthusiasm for all things needle and thread. Have a safe and relaxing weekend!
Stoney Creek
4336 Plainfield Ave Suite H
Grand Rapids, MI 49525

(800) 243-1410
xstitch@stoneycreek.com