Dear Stitching Friends,
Happy Friday! With the annoucement of Lizzie Kate's retirement the influx of orders for their items has been quite heavy and we appreciate everyone's patience over the last couple of weeks as we've been working on handling the rush. Going forward we will be doing our best to keep an accurate inventory on their items. If you see a design of theirs you like at
http://www.stoneycreek.com
please be assured that it is in stock and ready to ship!
New stitching to out check out this week at
http://www.stoneycreek.com
includes Bobbie G, Cherry Lane, Mill Hill, Foxwood Crossings, Lila's Studio, Prairie Schooler, Riolis, Scattered Seed Samplers and Stoney Creek.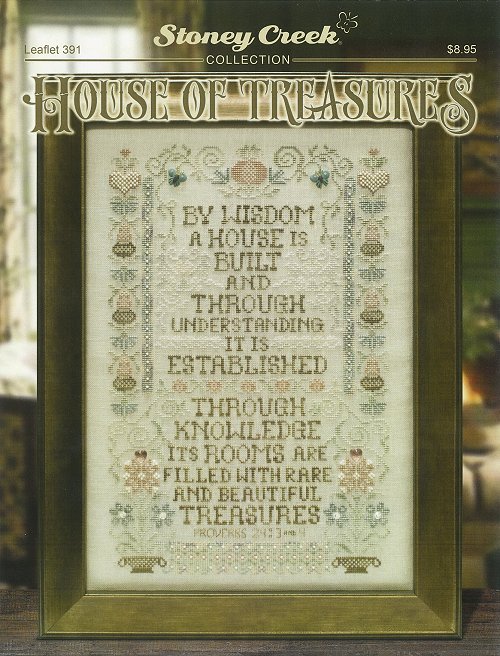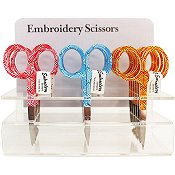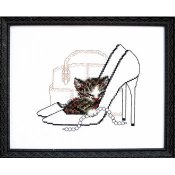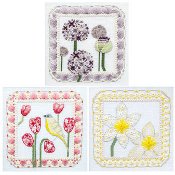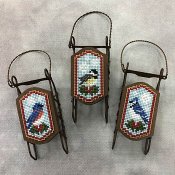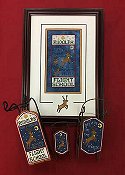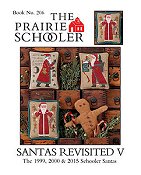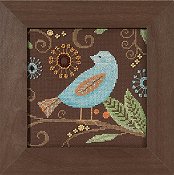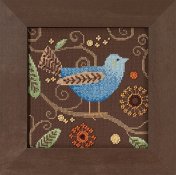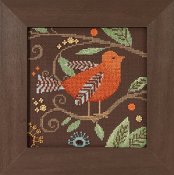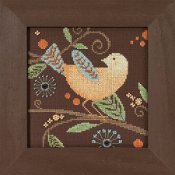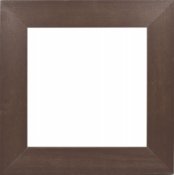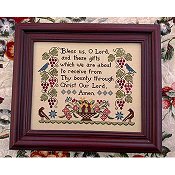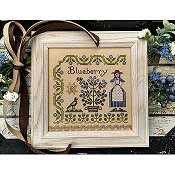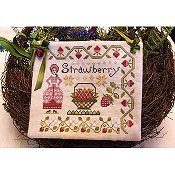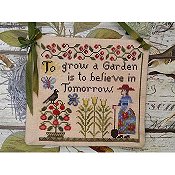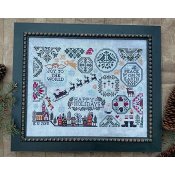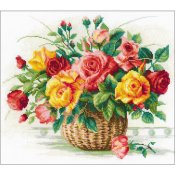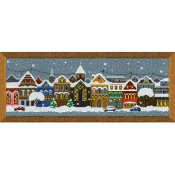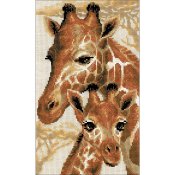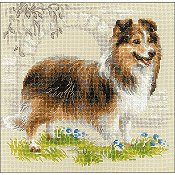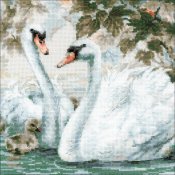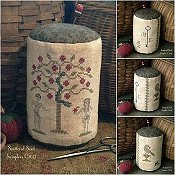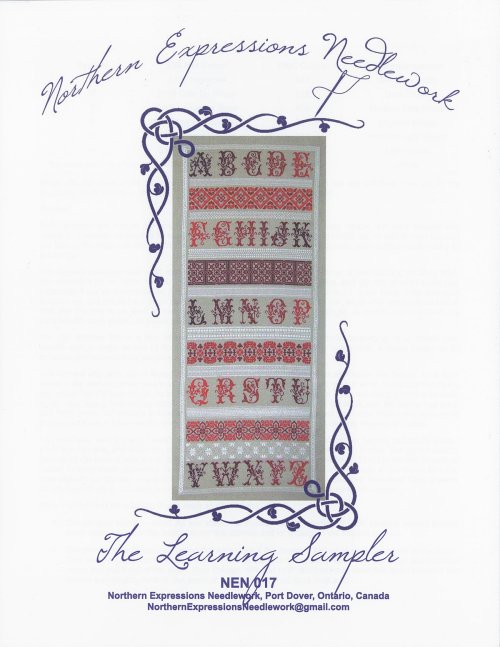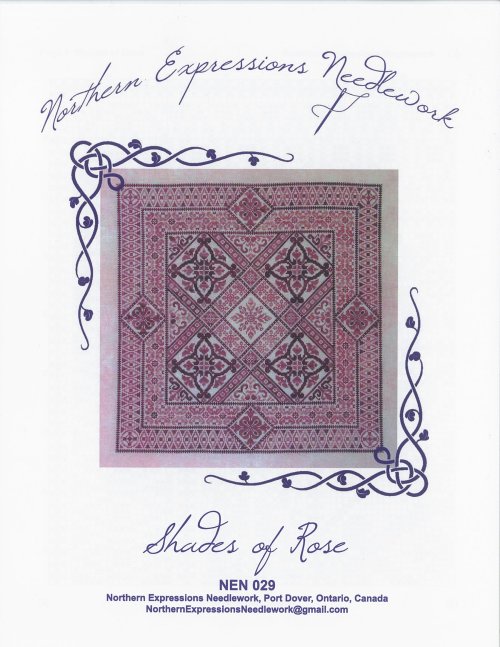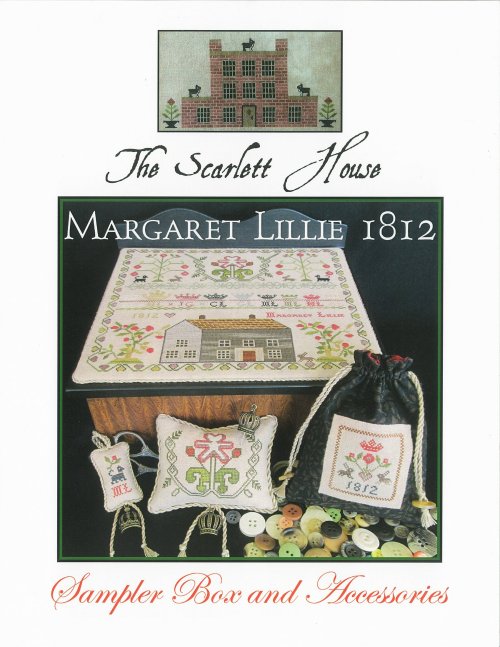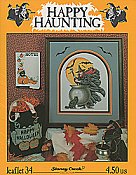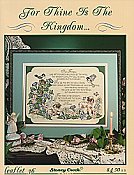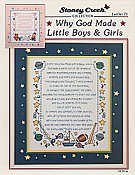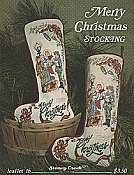 Items come and go into Closeouts & Overstocks weekly so be sure to check here often!
Sneak Peeks features the 2018 Christmas plate that just came back from stitching.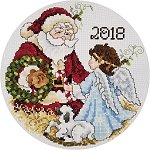 Show and Tells are courtesy of Jennifer Davis and Dolores Langford.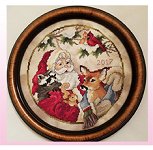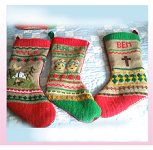 Thanks for sharing! We know it's early but it is fun to see Christmas designs! If you would like to have your stitching featured on our Show & Tell page, just send us an email with a photo and description.
As always, Thank You for being the reason Stoney Creek is in business and for keeping your enthusiasm for all things needle and thread. Have a safe and relaxing weekend!
Stoney Creek
4336 Plainfield Ave Suite H
Grand Rapids, MI 49525

(800) 243-1410
xstitch@stoneycreek.com